Beat the heat in Southwest Florida by jumping in your very own resort pool. Host backyard barbecues, watch the kids spend their summers swimming, or just enjoy a cool evening dip.
CALL US TODAY: 239-495-6700
Or fill out the form below for more info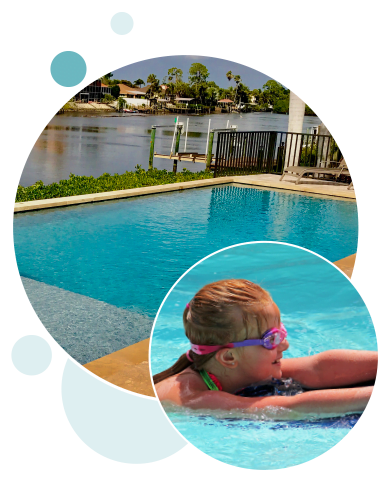 WORRIED YOU CAN'T
AFFORD ONE? STOP!
Our Backyard Resort Pool maximizes every one of our Jackson Pools swimming pool options, offering you the most pool for your money.
Our Backyard Resort Pool Features:
448 sq. feet of swimming area
Depths from 3.5′ to 4′-11″ to 3.5′
425 sq. ft. of decking
48" high perimeter aluminum railing
BRING NEW LIFE TO YOUR HOME,
FROM YOUR DREAMS TO REALITY
CALL US TODAY! 239.495.6700
Engineered using grade 60 rebar and 4,000 PSI concrete
Plumbing that is integrally poured into the concrete shell
Cleaner construction process
Super-efficient recirculation return system using maximum surface skimming action designed for even flow and heat dispersion minimizing the cost of heat, as well as maintaining chemical balance
High flow skimmer that keeps pool surface clean 24-7
Low energy high flow recirculation pump
Low wattage LED lighting
PVC valves
One overflow line which can be used for future autofill line – potable water hook-up by owner
Beautiful long lasting interior finish
And of course, the "Original" Jackson name