Your family's dream for a backyard pool is about to become a reality! Jackson Pools is proud to offer backyard resort pools that are family-friendly, budget-friendly, and in-ground.
WHAT ARE BACKYARD RESORT POOLSTM ?
We've taken our most popular pool options and created a package that standardizes size, shapes, decking, and finishes. We've also streamlined the construction and installation process. The result is a surprisingly affordable, beautiful resort-quality backyard pool that your family will love
Our Backyard Resort PoolsTM are backed by more than 35 years' experience in the pool building industry. We use only the highest quality materials to create their sleek, beautiful design and solid concrete construction. With a precise attention to detail and unsurpassed warranty, we guarantee 100% total satisfaction with your new pool.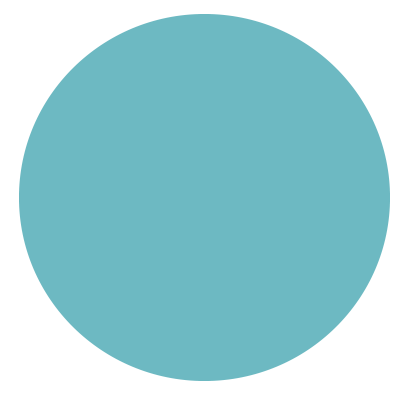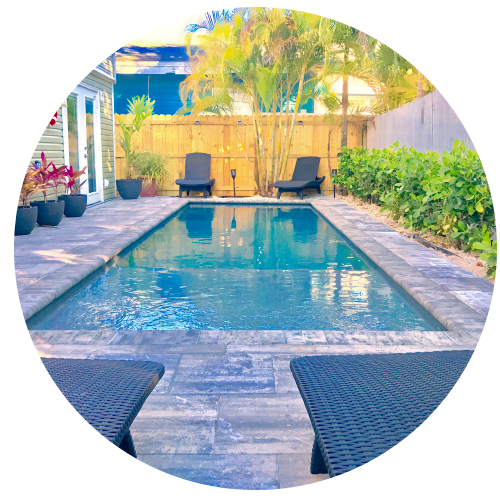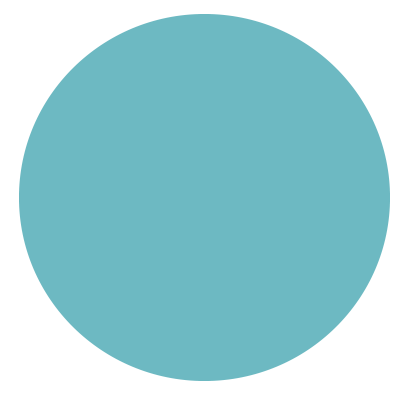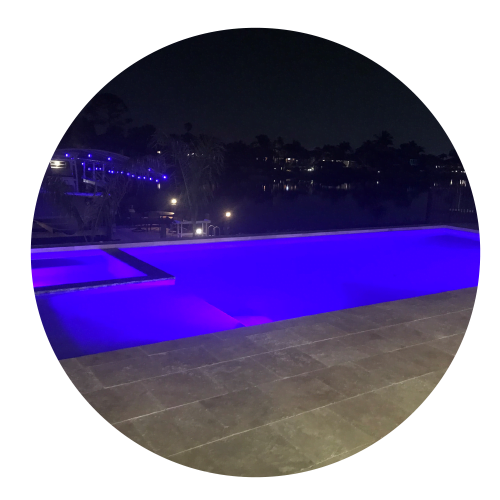 Your resort quality pool starts the same as every Jackson Pools project:
with a free onsite consultation to understand your vision, assess your property, and discuss the pool construction process. Once design and permits are approved, we will begin construction. The goal is to have your resort quality pool completed in under 4 weeks.
Sleek, high-water design
Clean straight lines
Any size in equal dimensions
Depths from 3.5′ shallow end
Decking – pavers, Travertine, Shell-stone
Engineered using grade 60 rebar and 4,000 PSI concrete
Plumbing that is integrally poured into the concrete shell
Low energy high flow recirculation pump
Low wattage LED lighting
Super-efficient recirculation return system using maximum surface skimming action designed for even flow and heat dispersion minimizing the cost of heat, as well as maintaining chemical balance
High flow skimmer that keeps pool surface clean 24-7
Gravity flow main drain for safe VGB compliance
One overflow line which can be used for future autofill line – potable water hook-up by owner
Beautiful long lasting interior finish

48" high aluminum railing around pool deck and/or screen enclosure priced separately. (NOTE:  Final size/specifications for pool railing and or screen impact final cost.)
THE ORIGINAL JACKSON NAME
THE ORIGINAL JACKSON NAME
For more than 35 years, we have been
the trusted commercial pool contractor in Southwest Florida.
Homeowners know that they can count on Jackson Pools to create an affordable, backyard resort-quality pool their family and guests will enjoy.
Ready to enhance your home with a family-friendly Backyard Resort PoolTM?
Contact the Original Jackson Pools at (239) 495-6700 to schedule your free onsite consultation.