Wondering how much it costs to install a pool? Can't decide if you want a basic pool or a backyard oasis? Concerned about all the pool companies in Southwest Florida and whether you're choosing the right one?
Then you've come to the right place! Here, Jackson Pools has comprised a variety of resources to answer some common questions and help home and business owners understand what to expect from the pool construction process.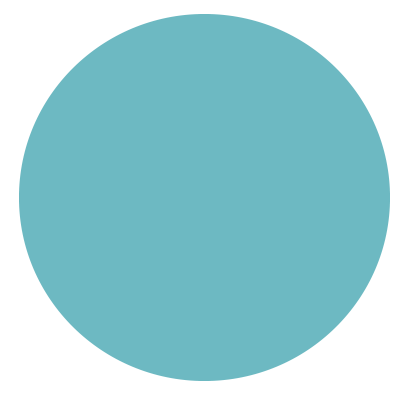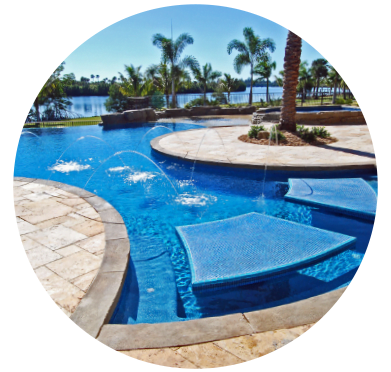 Since 1979, Lyon Financial has worked as a specialist in unsecured pool financing solutions. Unlike many banks and credit unions, our experience is unique to swimming pools, not just any type of loan. Your call will always be answered by a live, knowledgeable representative, eager to offer solutions. Partner with the industry's leader to make your backyard dreams come true!

Viking Capital Loan Specialists give personal attention to every borrower and take the time to understand their financing needs and qualifications. Once the loan is secured, Viking Capital stays connected to the borrower, the builder and the lender to answer questions, provide status updates and ensure the funding process goes smoothly. Their multiple loan options have low rates and longer terms than common unsecured loans offering more affordable monthly payments.

LightStream delivers a revolutionary swimming pool loan experience that allows customers to focus on their home improvement purchase, rather than on their financing. With innovative lending products and proprietary technology, consumers with strong credit profiles can receive highly competitive, fixed rate financing via an easy, fast and virtually paperless loan process. You control the terms of your LightStream swimming pool loan, repaying your fixed-rate home improvement loan in as little as two years, or take up to 12 years. When you have good to excellent credit, the choice is yours.

Paramount Capital is a free service designed to help customers find and obtain sound financing solutions for their backyard dreams. They are not the lender, but they do work with multiple lenders nationwide in helping customers find financing. Once they receive your pre-application, they will help you through the process of choosing a lender program that best fits your needs. Their no fee and no obligation service to find the right lender for you is the reason why they are the leaders in the pool industry. Fill out the pre-application and take one step closer to swimming in the pool of your dreams.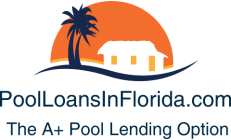 We use the after improved appraised value and go all the way up to a 95% loan to value. We refinance your current mortgage plus the cost of the swimming pool, closing costs and prepaids into one low interest loan. We provide 30, 20, 15 or 10 year fully amortized loans and offer low Fannie Mae conforming conventional fixed interest rates. Contact us today!
Let us suggest the right program for you to make your
swimming pool dream come true.
CALL US TODAY: 

877-754-5966