35 YEARS STRONG AND GOING.
MEET THE ORIGINAL JACKSON POOLS
Combining technology and innovation with timeless design, Jackson Pools is proud to be the most trusted pool contractor in Southwest Florida for more than 35 years. From excavation to plaster, and every step there-after, the pool construction team at Jackson Pools accepts zero compromise on perfection. With eyes on every detail, we refuse to take shortcuts, ensuring that our work meets or surpasses Florida Building Code, and exceeds industry standards for design, function, longevity, and most importantly – enjoyment.
We specialize in commercial pools, custom residential pools, backyard resort pools, pool renovations and mesmerizing waterfalls, fountains and natural rockscapes.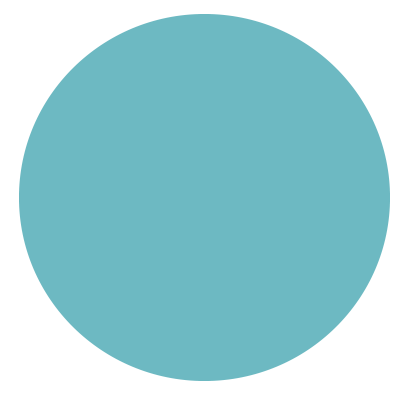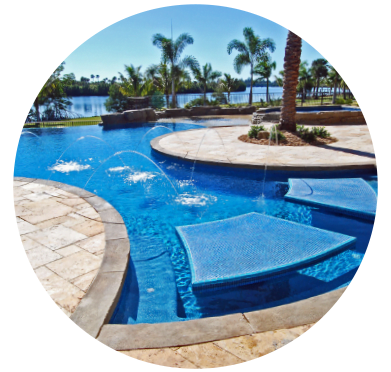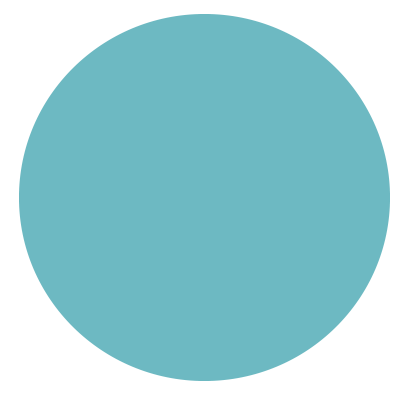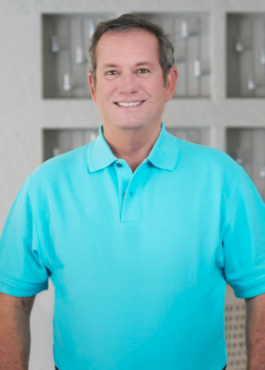 CHAD JACKSON
 

Founder & President
Raised in Plantation, Florida, Chad is one of five children. He started working in construction at age 13 and in 1976, moved to Fort Myers to start Hallmark Pools with his brother. In 1982, Chad went out on his own subcontracting in pool construction and obtained his CPC license. He founded Jackson Pools in 1984, earning a reputation for outstanding workmanship and genuine character. Over the past 35 years, he's been honored with several state and national APSP awards. Married to Sheree Jackson for 37 years, the couple raised two boys, Ryan Jackson and Dr. Matthew Jackson and have one grandson, Windsor Wesley Jackson. Born under the water sign of Pisces, Chad loves water — whether building pools, diving or fishing. He also has his Captain's license and can operate a vessel up to 50 tons!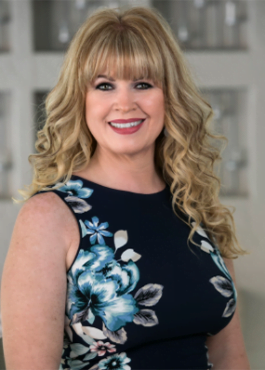 KIMBERLY
MICHELLE TAYLOR
Vice President
Kimberly is a Fort Myers native. She graduated from Riverdale High School in 1986 and joined Jackson Pools in 1991 as a receptionist, eventually working her way up to become our Vice President and earning her Commercial Pool Contractor's license for the state of Florida (CPC1458504). After a divorce, Kimberly married the love of her life, Greg, at age 47. She has two children from her first marriage: Amanda and Taylor — both of whom also work for Jackson pools; her two grandchildren, Mason and Anthony, are her world. Kimberly also has an 11-year-old miniature black schnauzer named Tyson, who accompanies her to the office most Fridays. In her free time, Kimberly loves to fish, and she and her husband are known to sing karaoke for a good laugh (though she says he is the superior singer)!!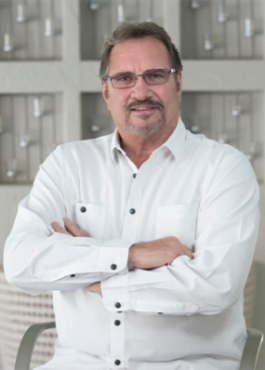 DOUGLAS WAYNE
WALKER
Sales Reprsentative
A Texas native, Douglas was born in Houston and received a Bachelor of Arts degree from Texas Tech University, where he was a member of Delta Tau Delta Fraternity. After graduation, he moved to Nashville, Tennessee and was regional manager for Coors of the Cumberland. In 1987, he relocated to Fort Myers to work with his brother Richard in the new home constructions industry. In that same year, while visiting Sanibel Island, he met his future bride, Livia Gatti. It was a short courtship as they were married on Captiva Island a year later. In 1994, he embarked upon a career in swimming pool design and sales and has been shaping water ever since. Doug and Livia currently reside in "River Hall" in Alva, Florida with their three feline fur babies…Abbee, Gracee & Jazzee. In his free time, he enjoys hunting, fishing, gardening, reading, and watching the Houston Astros!!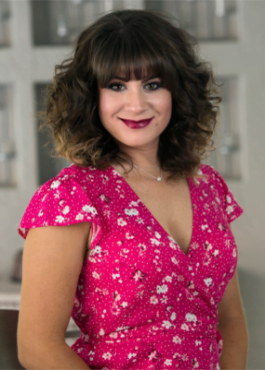 AMANDA D'ARMENIA
Sales & Permitting
Amanda was born and raised in Fort Myers, Florida. After graduating from Riverdale High School in 2009, she followed in her mother Kimberly Taylor's footsteps and went to work for Jackson Pools. She has one child, Mason. She is head of our permitting department and is our go to person for permitting and inspections. In her free time, she enjoys outdoor activities with her son.
Daniel immigrated to Southwest Florida in 1995 from Brazil.  He is fluent in English, Portuguese, and Spanish, which allows him to help clients from different parts of the world.  He's been married for 10 years and has a 5 year old daughter.  Daniel is detail oriented and dedicated. His goal is to design & build exactly what our clients are looking for and to exceed their expectations.
Jackson Pools, Inc. is proud to be recognized by the highest institutes in the pool and spa industry.