'Tis the season for making a splash! If you're searching for the perfect gift for the new pool owner or pool enthusiast in your life, we've got a great new roundup for 2020.
#1 – Pool Decals
Pool decals are an affordable way to give your pool a custom look without the price tag of tile. Choose from a custom monogram decal or a classic underwater scene of turtles or dolphins. Some decals use weight to keep them on the bottom of the pool, while others are vinyl and require an adhesive, and it's not necessary to drain the pool to apply them!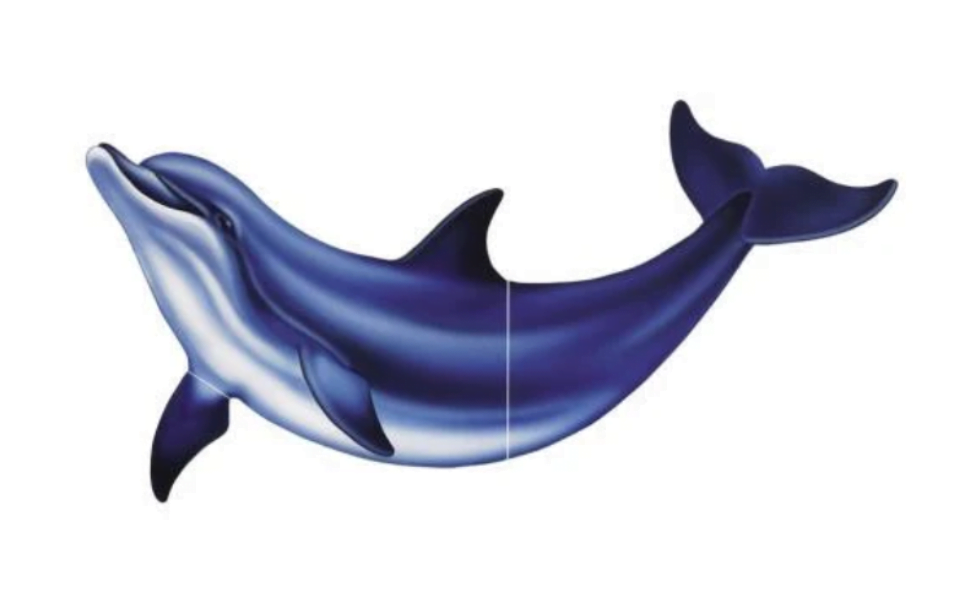 #2 – Inflatable Ride-On Bull Float
For the ultimate pool party accessory, an inflatable ride-on bull is sure to give your guests a healthy dose of fun and competition. For a tamer kid's version, check out this inflatable pirate boat complete with a working squirt gun!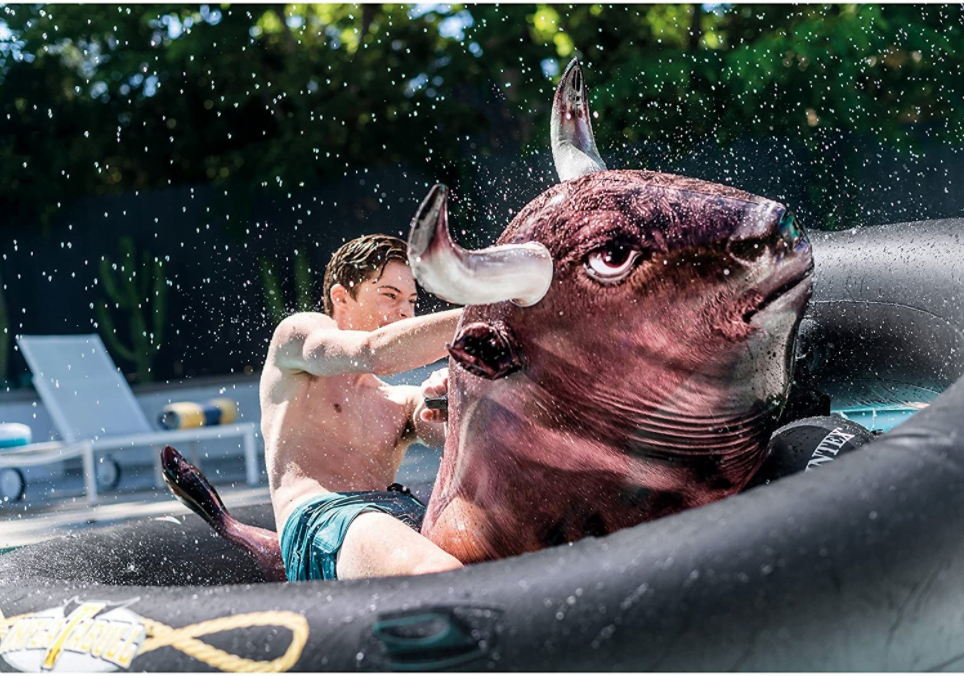 #3 – Mini Keg
For the homebrewer enthusiast in your life, this 64-ounce mini keg is the perfect poolside accompaniment to keep refreshing beverages cool and close at hand. No beer drinkers in the house? Kids will get a kick out of this novel way to pour themselves a soda!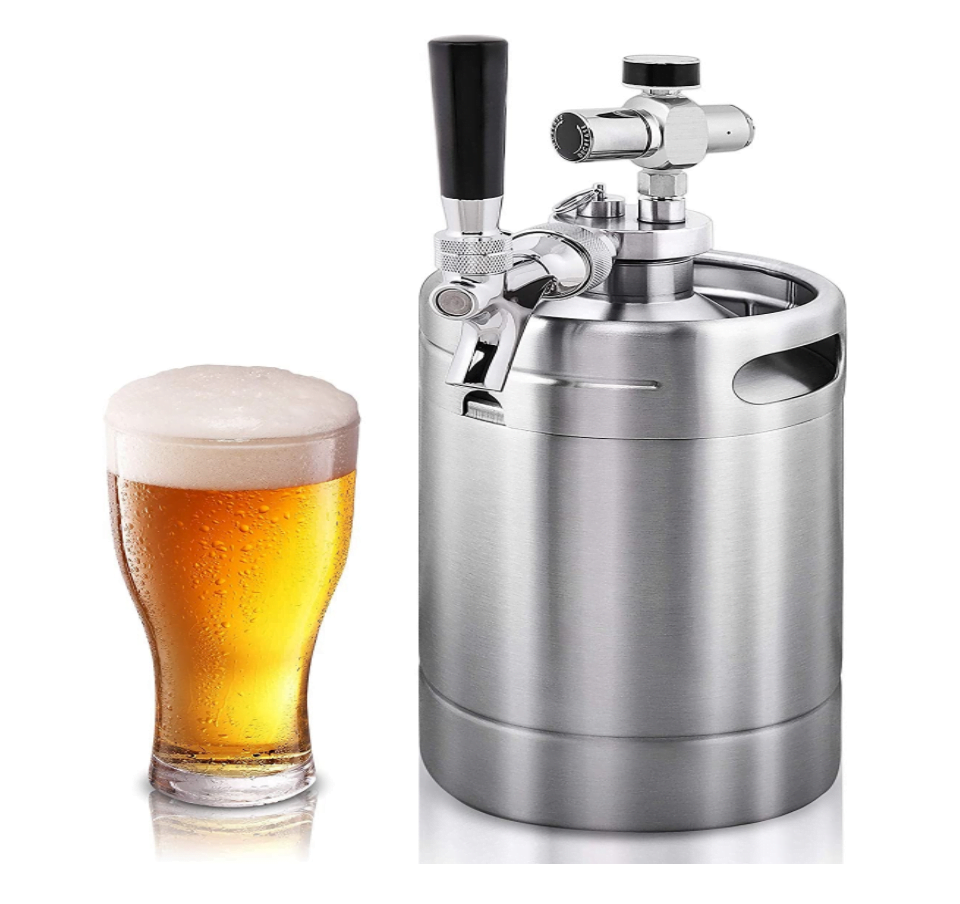 #4 – Electric Air Pump
Say goodbye to lightheadedness and seeing stars trying to blow up kids' floats. An electric air pump is a thoughtful and affordable gift for the pool owner with too many floats. Got one of those massive 17′ zebra floats? Upgrade to a high-power 3.0 PSI pump to do the job, fast.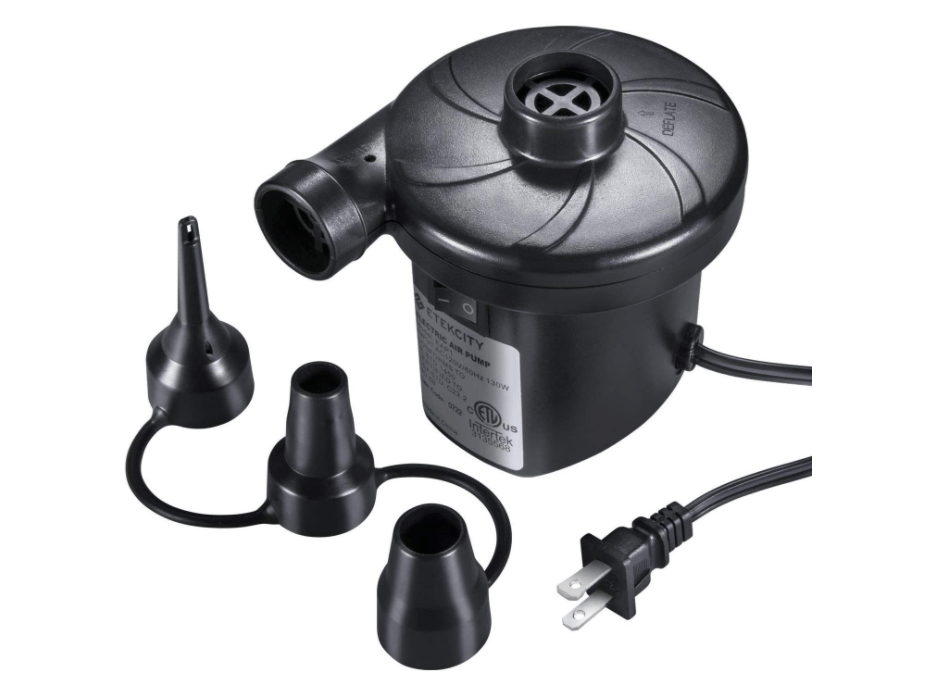 #5 – Personalized Beach Towels
Cute, custom towels can brighten the pool deck and ensures family members always know whose towel is whose. Personalization Mall offers hundreds of personalized beach towels, from classic monograms and sparkling adult designs, to bright and playful designs for the kiddos.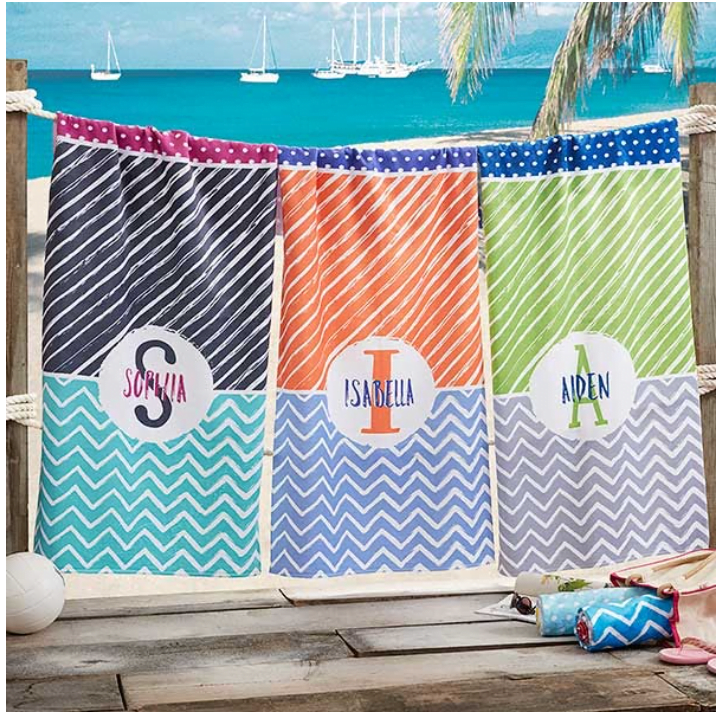 #6 – Oil-Absorbing Sponges
For families that use a lot of sunscreen or body oils, oil-absorbing sponges are an attractive and affordable way to eliminate scum lines and save pool equipment from oil build-up. As an added bonus, these charming little sponges also absorb pollen and attract bugs.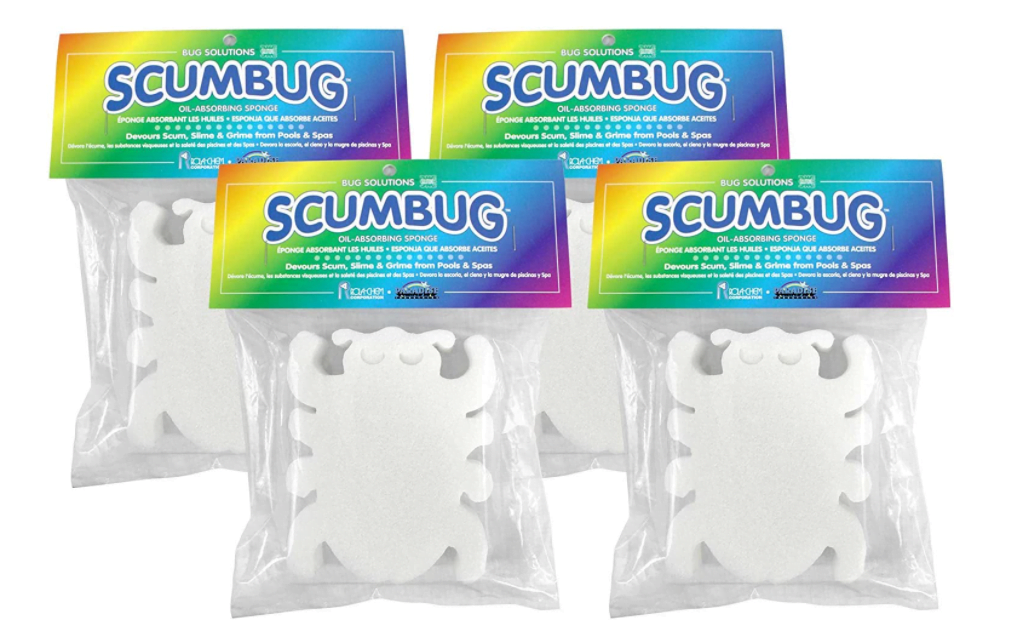 #7 – Water Aerobic Accessories
Water aerobic accessories are the perfect gift for the water fitness enthusiast in your life! From complete dumbbell sets, jogging belts, and contour paddles for swimming, to an Endless Pool attachment that transforms any pool into a lap pool.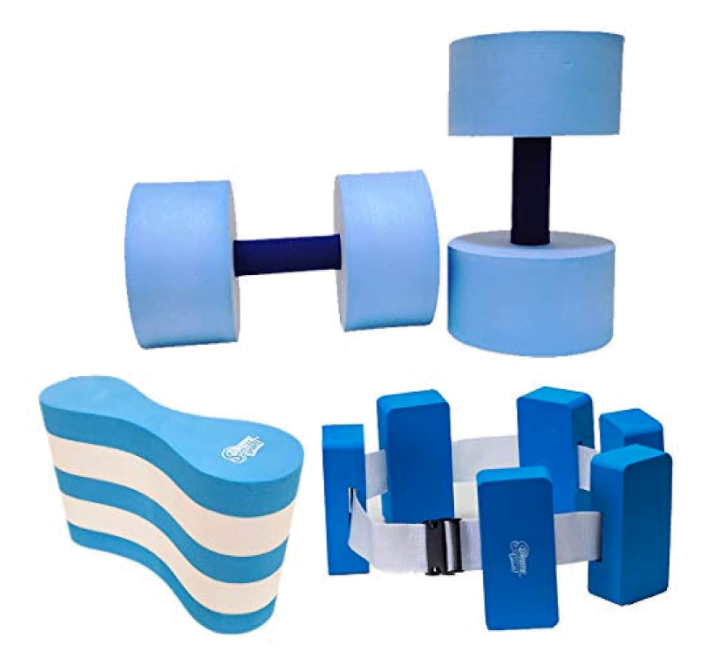 #8 – Solar-Powered Patio Table
Harness the power of the sun with a solar-powered patio table, complete with a built-in power bank that charges all your mobile devices. Best of all, there's a handy drawer to stash your devices while charging so they don't get drenched by a rogue cannonball!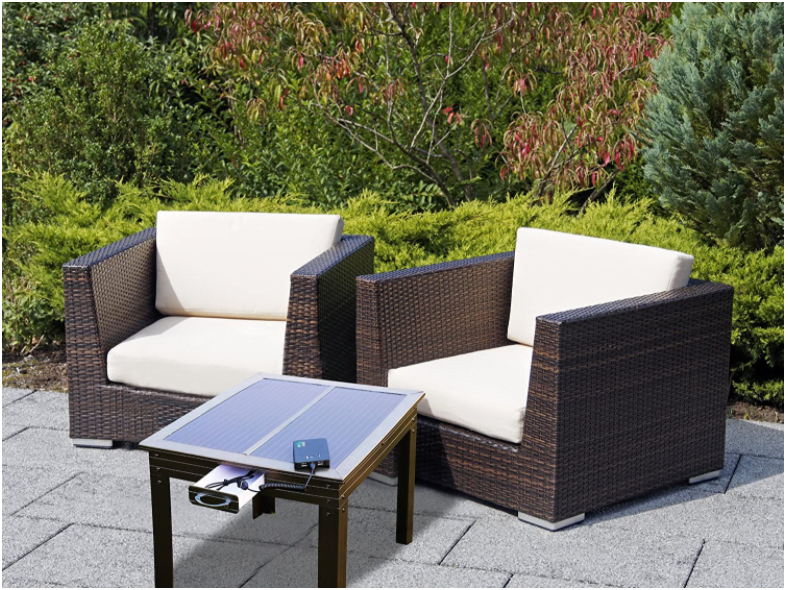 Jackson Pools Can Make Your Holiday Pool Dreams Come True
Forget the big guy in the red coat! If you're dreaming of a sunny Florida Christmas poolside, we've got your wishlist covered. From custom luxury pools to affordable backyard resort pools, we do it all. Contact us to schedule your free onsite consultation with The Original Jackson Pools.