Building a pool is a dream come true for many Southwest Florida homeowners. If someone on your holiday shopping list recently installed a pool, they would probably love to find some cool new pool toys or accessories under the tree this year!
Not sure where to start? We've compiled the ultimate gift-giving guide for new pool owners, and there's something here for everyone – and every budget!

Floating Coolers
For the new pool owner that can't bear getting out of the pool for a cold drink, floating coolers brings the refreshments loungeside! With built-in cupholders and a rope to keep it from floating away, this floating cooler under $25 makes an affordable and practical gift.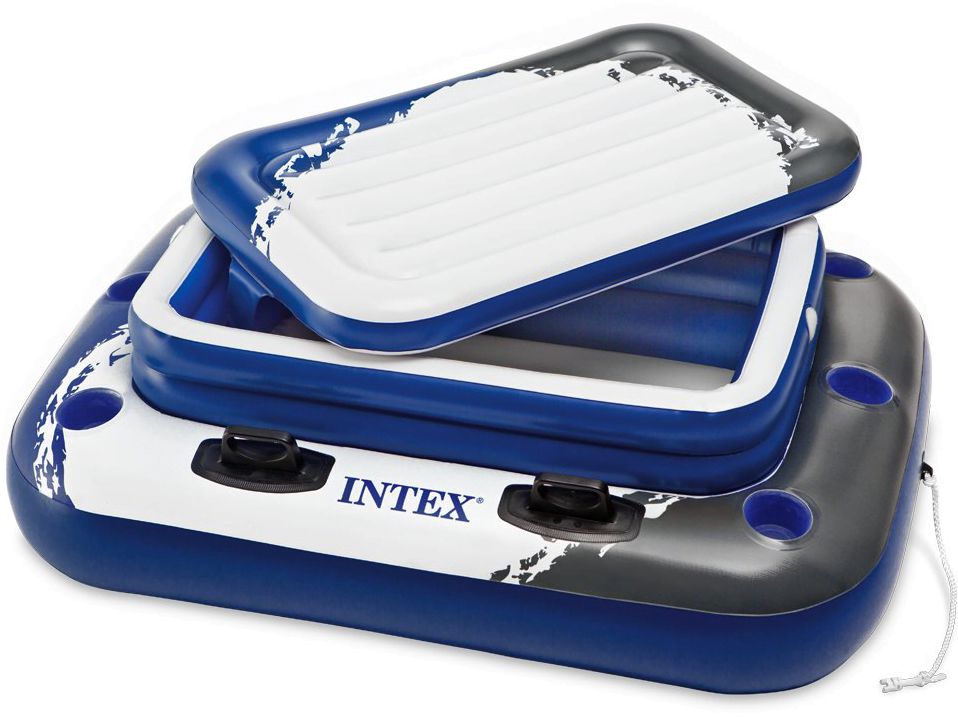 Waterproof Bluetooth Speaker
What's a day in the pool without your favorite jams? Waterproof bluetooth speakers are a great gift and they come in a variety of styles and pricing.This mini portable speaker is less than $25, or for around $100 this high-quality waterproof speaker can have a permanent spot on a bar or table.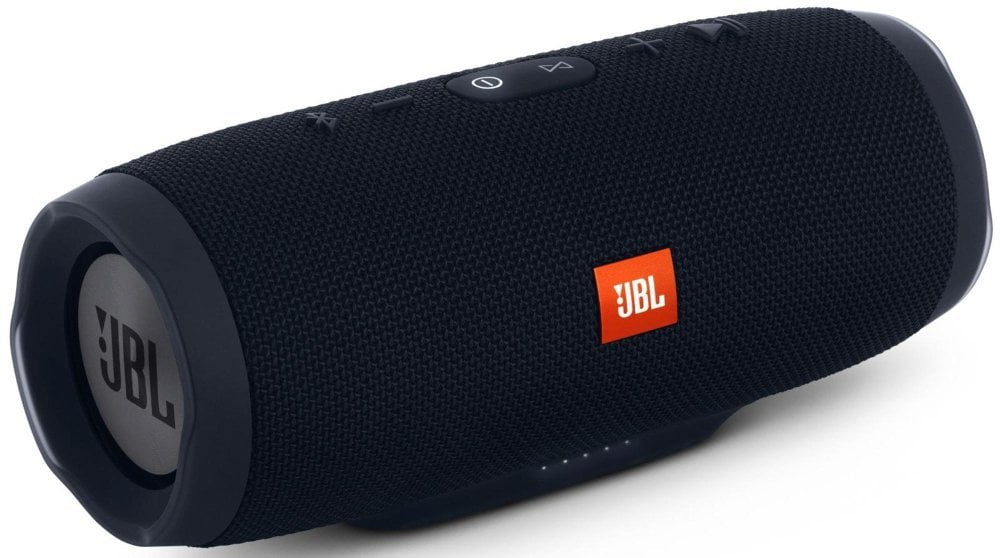 Pool Games
The sky's the limit when it comes to fun pool toys and games! This floating cornhole game is under $15, or this two-in-one volleyball and basketball set is around $25. You can even give the kiddos an inflatable slide for the side of the pool for around $75. Got a golfer in your life? For around $40, their new SWFL pool can be complete with this floating golf game to practice their chipping skills. And who doesn't love a good game of… poker… in the pool? For just $65, you could make a real splash at your buddy's monthly poker game with this floating poker table (complete with chairs and waterproof cards and chips!).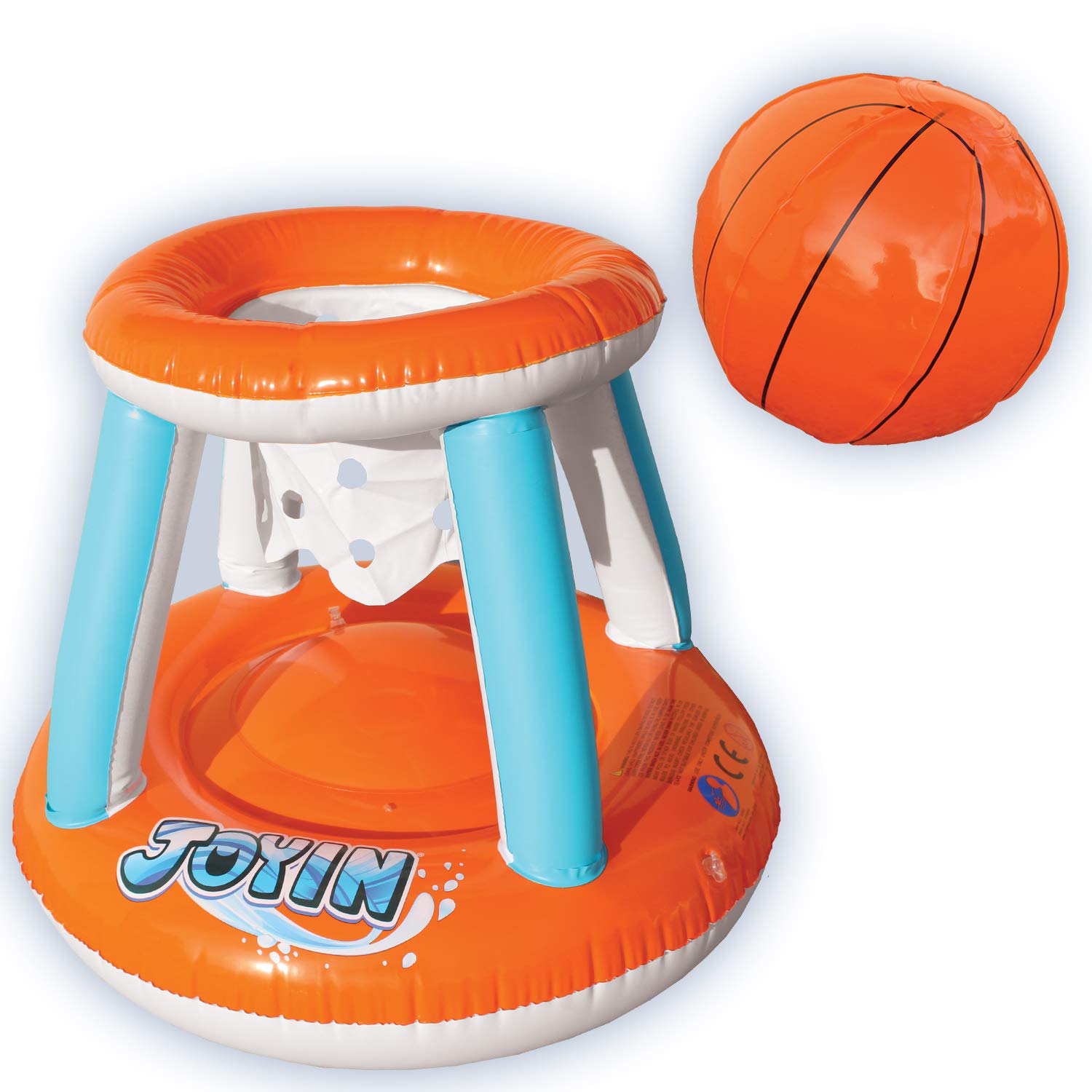 Pool Floats
There are so many pool floats to choose from, and pool owners always need new ones due to wear and tear. From basic floats ($18) and tubes ($15), to luxury floats ($65) and giant floating unicorn islands ($76), there's something for everyone in the house! Of course, don't forget the shaded baby float ($42), and a dog float (yep, that's a real thing, and it can be yours for a cool $20).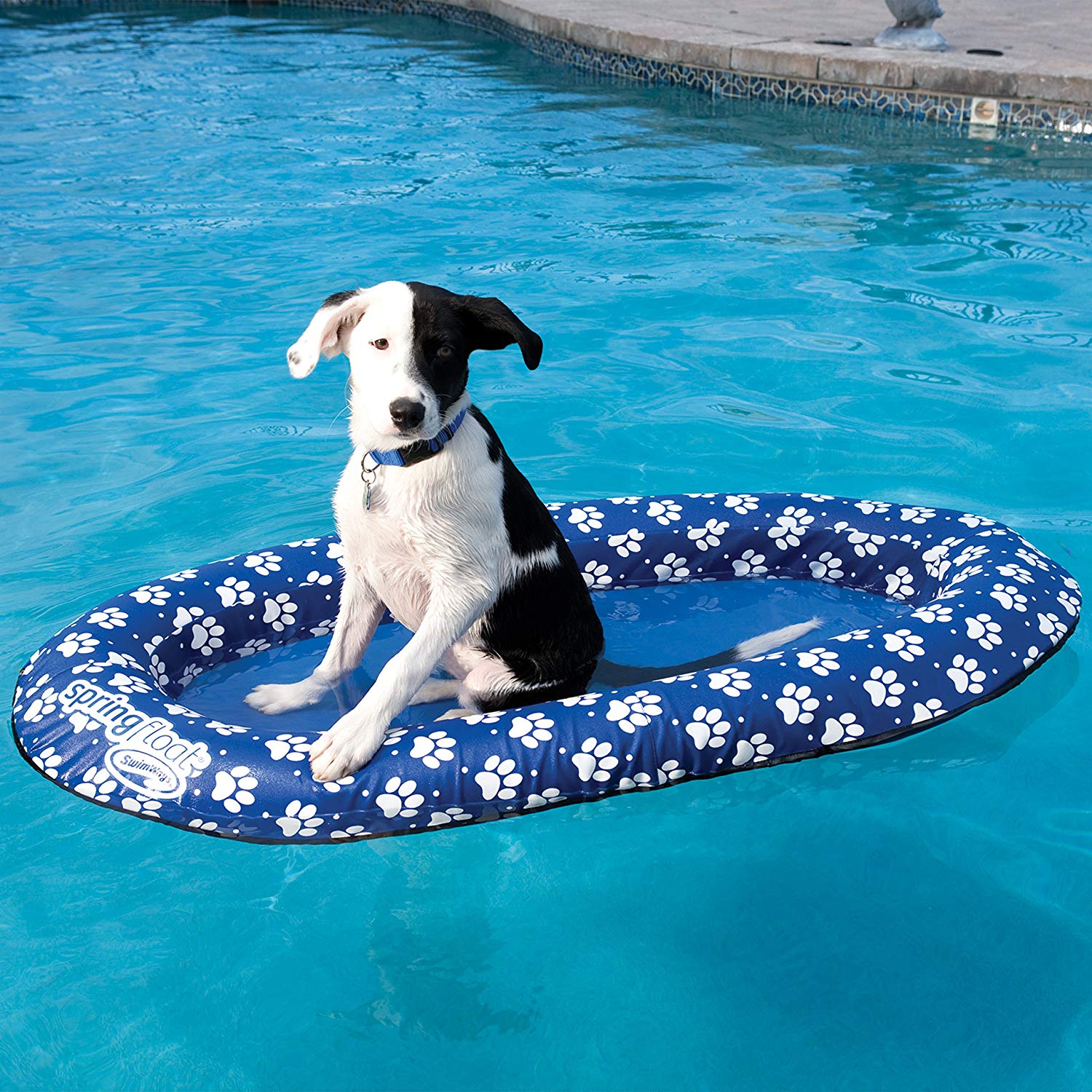 Animal-Saving Devices
For the animal lover in your life, check out this animal escape ramp for under $15. Frogs, squirrels, and other critters that accidentally find their way into the pool can easily climb out with this genius invention.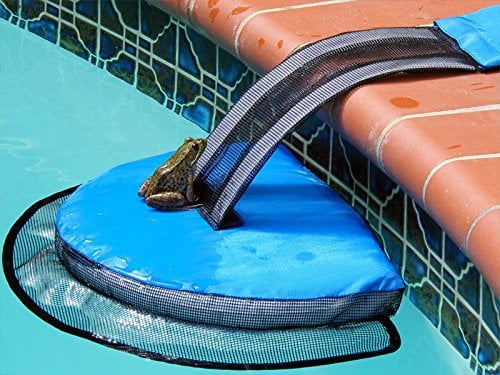 Pool Party Fun
Got invited to a pool-warming party? Don't show up empty handed! A pack of dive toys ($13) will keep the kiddos entertained, while adults can keep their drinks at hand with this fun mixed pack of floating cup holders ($10). Keep the party going after dark with these LED color-changing floating pool lights for $36, and keep guests safe with these solar deck lights for $42. For a 21 and over pool party, shake things up with this floating beer pong table ($30), or this classic game of spin the bottle for $13.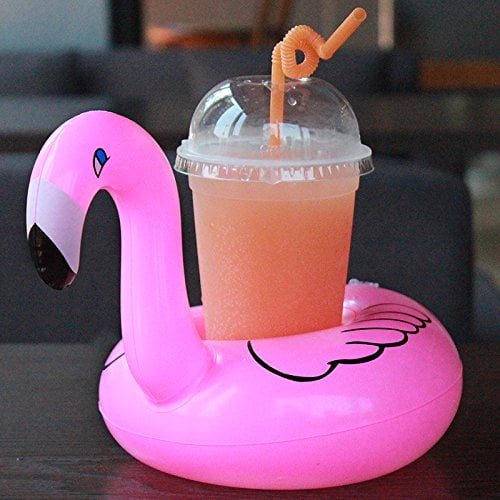 Still Dreaming Of That SWFL Pool?
Feeling a little envious while shopping for your friend's new pool? 'Tis the season to contact Jackson Pools and find out how easy – and affordable – it is to own your own pool. Happy Holidays!